Well, I don't really know where to post this so I am going to post this here
. I have discovered a kick-Ass way to divide your comics. What you need:
-
File folder
like this one:
-
Scissors
:
Step 1) Cut the folder in Half so you will have the
Left
and
Righ
t side of the folder seperated.
Step 2) Cut about 5-7cm off the
Left
and
Right
side
Step 3) Cut the top like this so you have a place to put the name of the comic.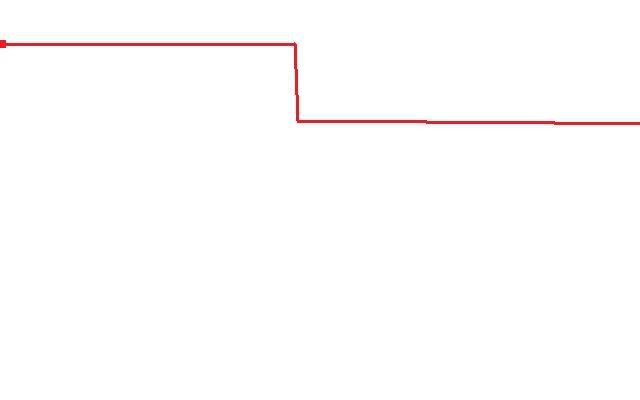 There you go, there not as strong as the normal plastic dividers but hey you get 2 of them for 1 folder and you can just recycle the rest. I know this isn't hard to do but I just had to make the steps lol. Your-welcome if this helps....
Last edited December 1, 2009 2:51:10 pm
DEADPOOL DEADPOOL DEADPOOL DEADPOOL DEADPOOL DEADPOOL DEADPOOL