When the Avengers return to the big screen in May, expect destruction, superheroes coming to blows and lots of brooding.
Things don't seem to be working out so well for Iron Man, Captain America and the rest.
The much-anticipated sequel sees Ultron -- an artificial intelligence who turns on humanity -- and his forces laying waste to the world, with the Avengers not quite up to the task of stopping them.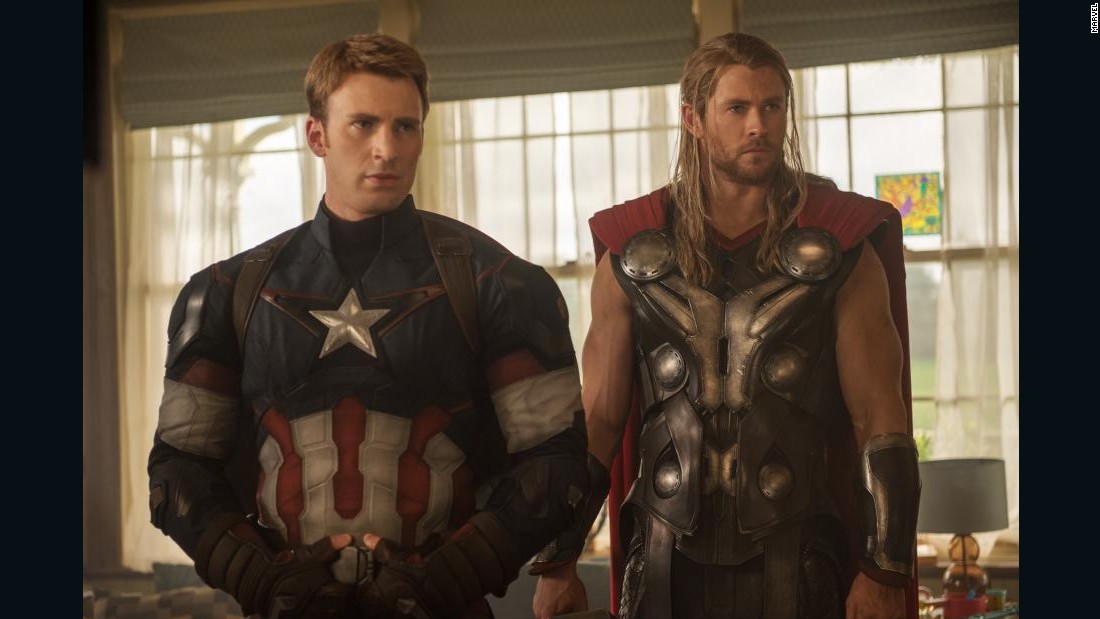 by
dough boy Jan 13, '15