Comic Book Realm Member: dev
dev

| Male | 51 years old | Canada
CBR Member Since:
Mar 7, 2008
Last Active:
Dec 26, 2020 2:55:12pm
Covers Submitted:
16  
Forum Posts:
162
Auction Points:
40,598
Self-Employed in the construction field. I juggle my time between my 3 beautiful daughters, work, photography, and learning to ink! Oh, and also trying to put together my own comic.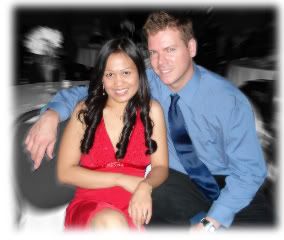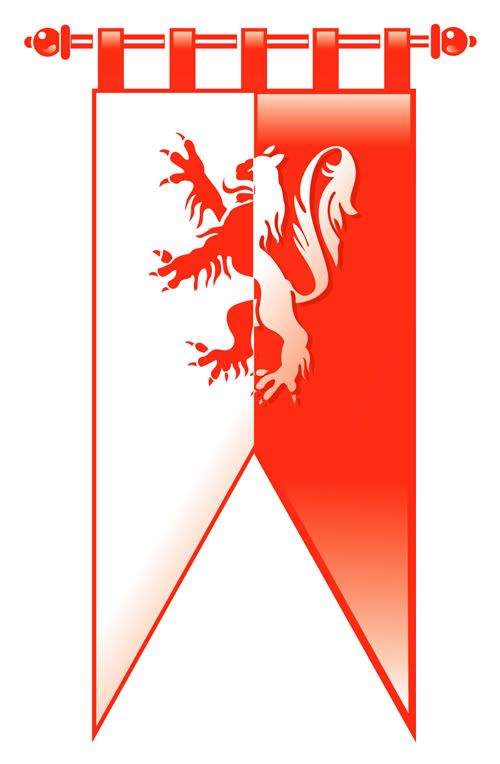 This user has not had any history yet.

ComicBookRealm.com
: 66 years, 137 days, 22 hours of Run Time
Help projects like:
 Smash Childhood Cancer, OpenZika, Help Stop TB, FightAIDS@Home - Phase 2, Outsmart Ebola Together, Mapping Cancer Markers, FightAIDS@Home
Join World Community Grid today!
CBR.com member auction items ?
| | |
| --- | --- |
| | $12.50 | Ends: 12/9 8:03 pm |
| | $19.99 | Ends: 11/30 7:08 pm |
| | $32.50 | Ends: 12/9 8:04 pm |
| | $32.50 | Ends: 12/5 8:04 pm |
| | $90.99 | Ends: 12/2 8:03 pm |
| | $63.99 | Ends: 12/2 8:05 pm |
| | $45.50 | Ends: 12/5 8:05 pm |
| | $52.50 | Ends: 11/30 7:06 pm |
| | $25.99 | Ends: 12/5 8:04 pm |
| | $63.99 | Ends: 12/5 8:04 pm |
| | $25.99 | Ends: 12/4 8:05 pm |
| | $25.99 | Ends: 12/7 8:07 pm |
| | $58.50 | Ends: 12/1 8:03 pm |
| | $32.50 | Ends: 12/5 8:07 pm |
| | $45.50 | Ends: 12/4 8:05 pm |