Comic Book Realm Member: daferrie
DaFerrie

| Male | 42 years old
CBR Member Since:
Oct 7, 2009
Last Active:
Nov 7, 2021 1:19:06pm
Covers Submitted:
88  
Forum Posts:
3
Auction Points:
4,380
Why i want to be a hero... 
As I walk through the valley of the shadow of death, i will show no fear!

When i was a kid my mother always said that green is healthy!
Well i'am from Belgium and we have also our own comics. Do you remember Homer (the simpsons) as the Hulk well in some Belgium issues we also do that...look & enjoy...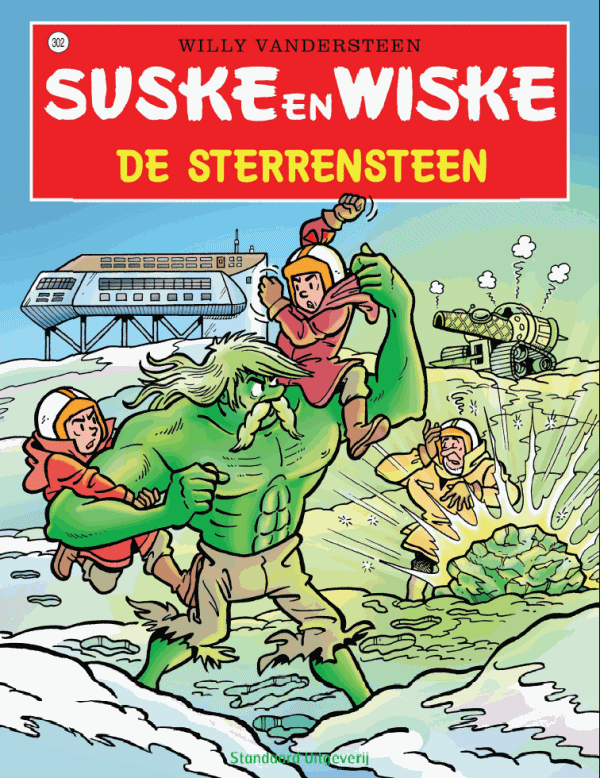 This user has not had any history yet.
Jeff Lemire The Nobody Graphic Novel Trailer 
New Fantastic Four movie, with a new cast: Mr. Mouse, Invisible Minnie, Goofy Torch & Duckthing.
Okay... a new security team at Disney?

ComicBookRealm.com
: 64 years, 67 days, 17 hours of Run Time
Help projects like:
 Smash Childhood Cancer, OpenZika, Help Stop TB, FightAIDS@Home - Phase 2, Outsmart Ebola Together, Mapping Cancer Markers, FightAIDS@Home
Join World Community Grid today!
CBR.com member auction items ?
| | |
| --- | --- |
| | |
| | |
| | |
| | |
| | |
| | |
| | |
| | |
| | $54.99 | Ends: 12/4 6:19 pm |
| | $39.99 | Ends: 12/4 6:20 pm |
| | $55.99 | Ends: 12/4 8:01 pm |
| | |
| | |
| | |
| | $19.99 | Ends: 12/4 8:14 pm |